Welcome to the
World of Peggy Spaghetti!
The Christopher Carey Family invites you to meet our newest friends! Check back with us regularly as we reveal the new faces of Peggy's bestest friends from all around the neighborhood.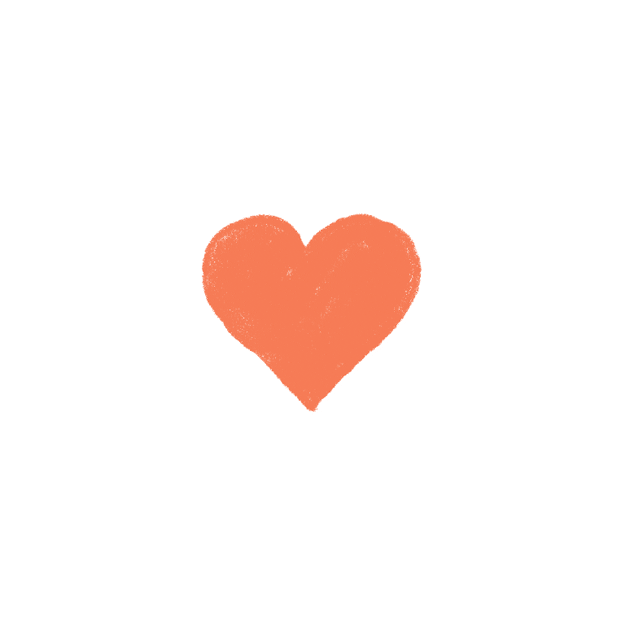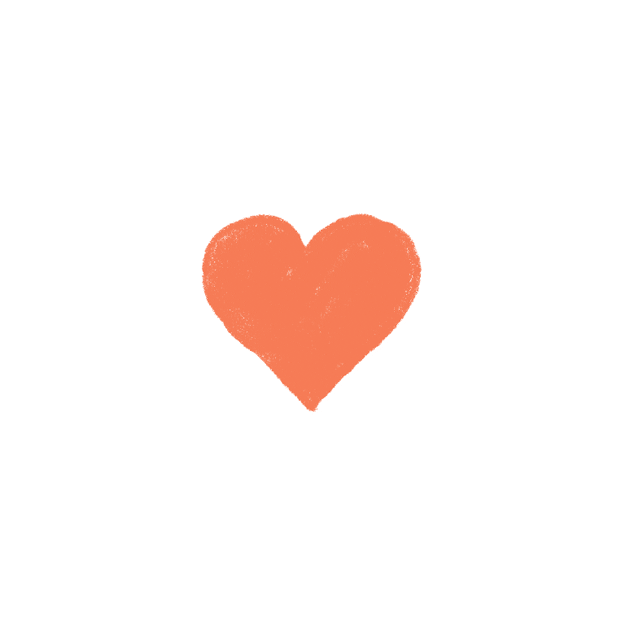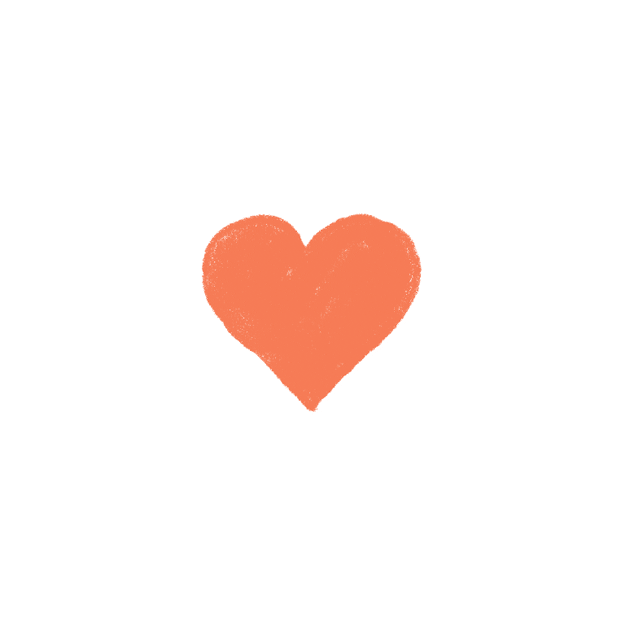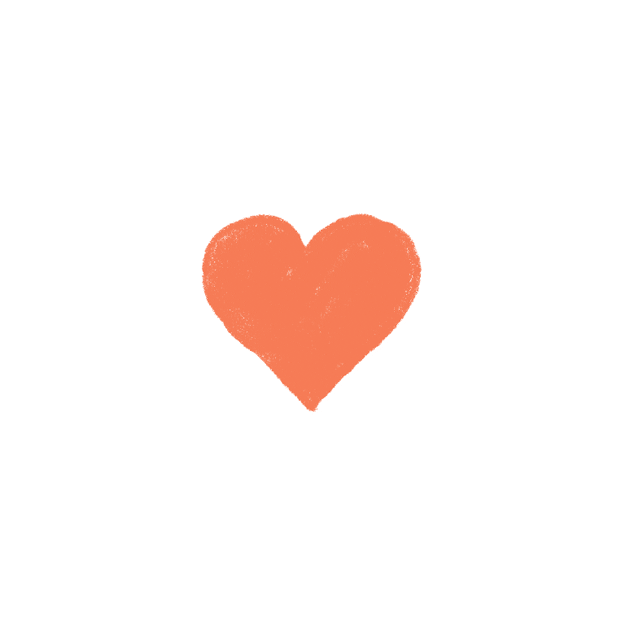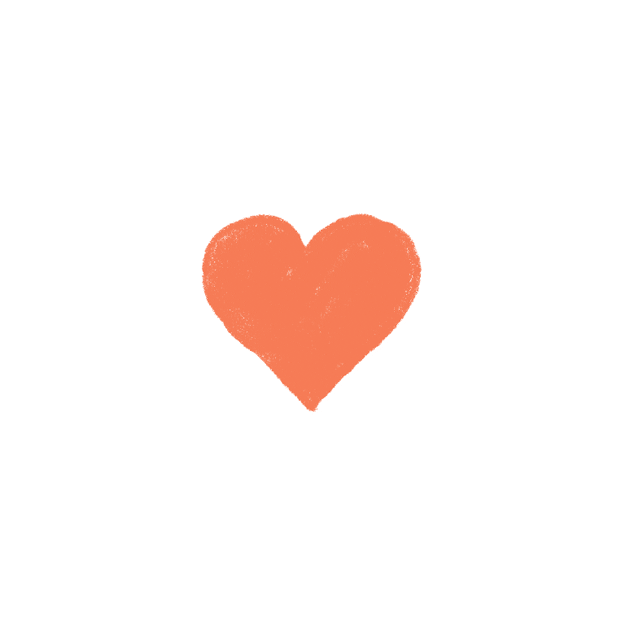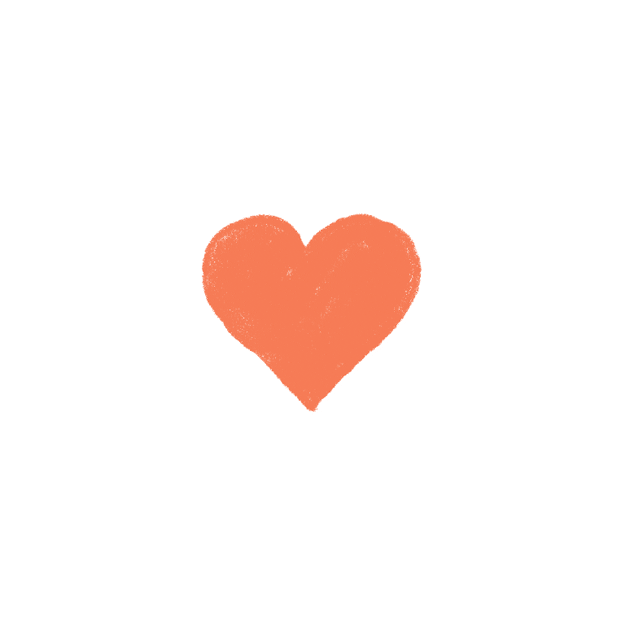 "The Adventures of Peggy Spaghetti: Friends to End!"
Available Now

in Our Store!